LinkedIn in XR
One of the ways of interaction that has been gaining highlight in recent years are the technologies of immersive extended reality (XR) such as Virtual Reality (VR), Augmented Reality (AR), and Mixed Reality (MR) with the promise of redefining the way we relate to information. Large companies are already looking to integrate technologies into newer products. Taking this information into account, the thought to bring LinkedIn into this new world emerged.
Role — 3D Prototyping, AR/VR Programming, Storyboarding, User Interafce (UI) / User Experience (UX) Design
Device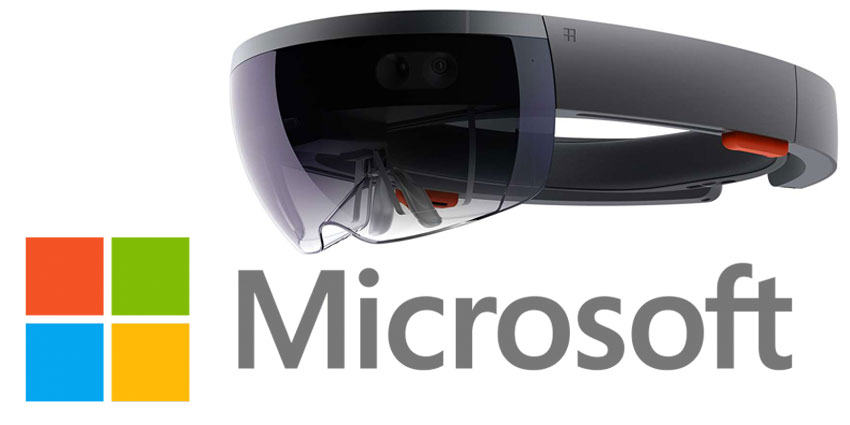 Storyboard
I'm currently working on this project. I will upload more soon...